A few more snaps... I've been practicing the art of muted colours and tones. Putting my new processing skills into practice and drawing inspiration from a lot of Russian photographers online who do a sort of modern vintage very well.
I've also been to a three photography exhibitions recently which have been very inspiring. The best was the Salgado exhibition at the Palazzo della Ragione (over now sadly). His black and white images are so TEXTURED and his composition is to die for. Nevermind the subjects, he knows how to photograph the wild that's for sure. A got me his book Genesis for Christmas and it had everyone ooh-ing and ah-ing.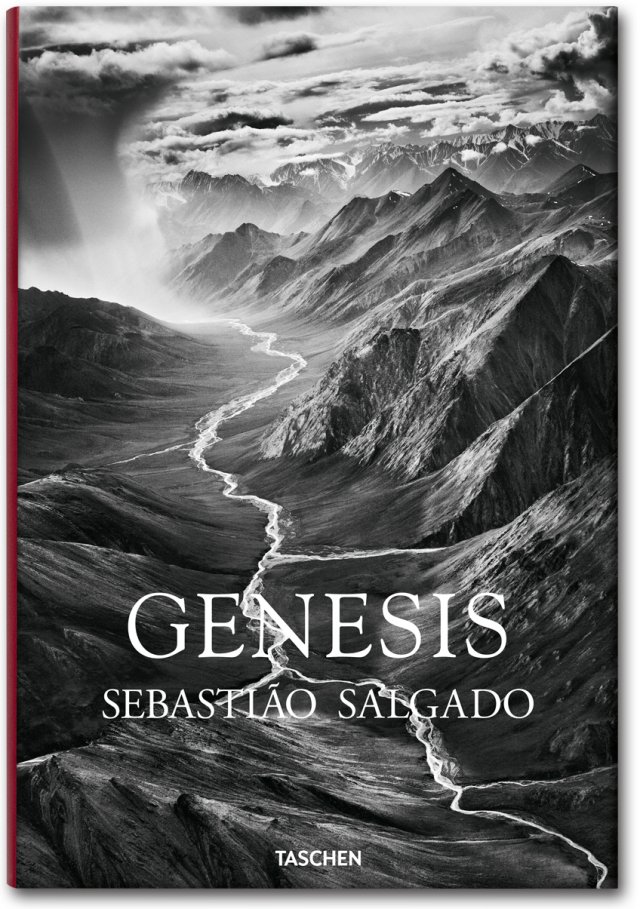 Then I went to see the Bonatti exhibition in the same place (still on - just started!) which is a collection of photographs by the renowned late climber, explorer and writer Walter Bonatti. He really was the king of the adventure selfie!
Then finally, we went to see The Cal, the exhibition of the Pirelli Calendar. I was a bit disappointed that they didn't have more of Steve McCurry and Carl Lagerfeld's editions but it was interesting all the same to see how some of the world's best photographers can take the same starting point (beautiful girls and tires!) and arrive at very different conclusions. Steve, we're on first name terms these days, still retains the crown of 'Best Pirelli Calendar' for me all the same.
The wierd thing was the lack of male visitors at the exhibition. Noted for its girls I had assumed that there would be more men than women doing the rounds - how wrong I was. Could it be that the Milanese men are worried people will think they're a bunch of dirty geezers if they go to see it?! A was the only one (although safely accompanied by his wife of course).
Anyway here's what came of it all...
Filligree
In love with this picture - I think because the effect here is closest to my original vision.




My obliging Muse - I wanted to keep her green eyes but was afraid it would just look tacky
TEXTURE
Once A was put on the spot and asked who was a better photographer - me or his best friend Marco. Hesitatingly, and diplomatically, (and dare I say honestly?) he said that Marco is better at taking pictures of mountains and I am better at taking pictures of leaves. It can't have been an easy spot to get out of since we do take pictures of the same kinds of stuff but I did feel a little bit miffed.
Leaves?! Boring old leaves!
However, the truth is that I take an awful lot of leaf pictures so maybe I should just embrace the leaf niche after all?
Hmm. Probably won't be giving up the day job just yet.